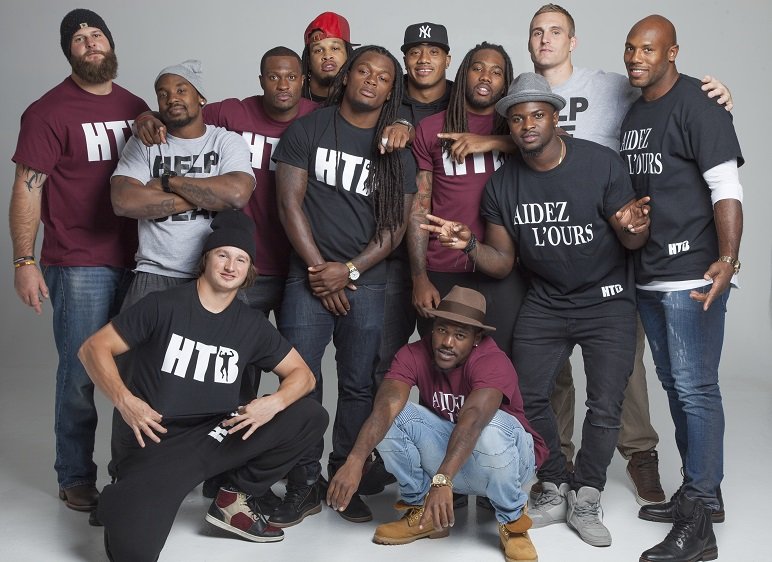 Help The Bear Community
Sometimes people feel that they are alone when facing life's obstacles.  They can convince themselves that their situation is desperate and without hope.  The Help The Bear Community is a place where individuals can connect with others who are fighting.  More than likely, people will find others fighting the same Bear that they are battling.  There is strength in the realization that you are not alone.  People are motivated and become inspired to take action which leads to a change in their condition.  
Join our community by taking a picture while wearing Help The Bear gear.  Post your pic on social media and hashtag it #HelpTheBear.  To share you Bear on our Instagram Account, tag @one7htb.  You can also send your Post and Testimony directly to one7htb@gmail.com.